the journey across the european coast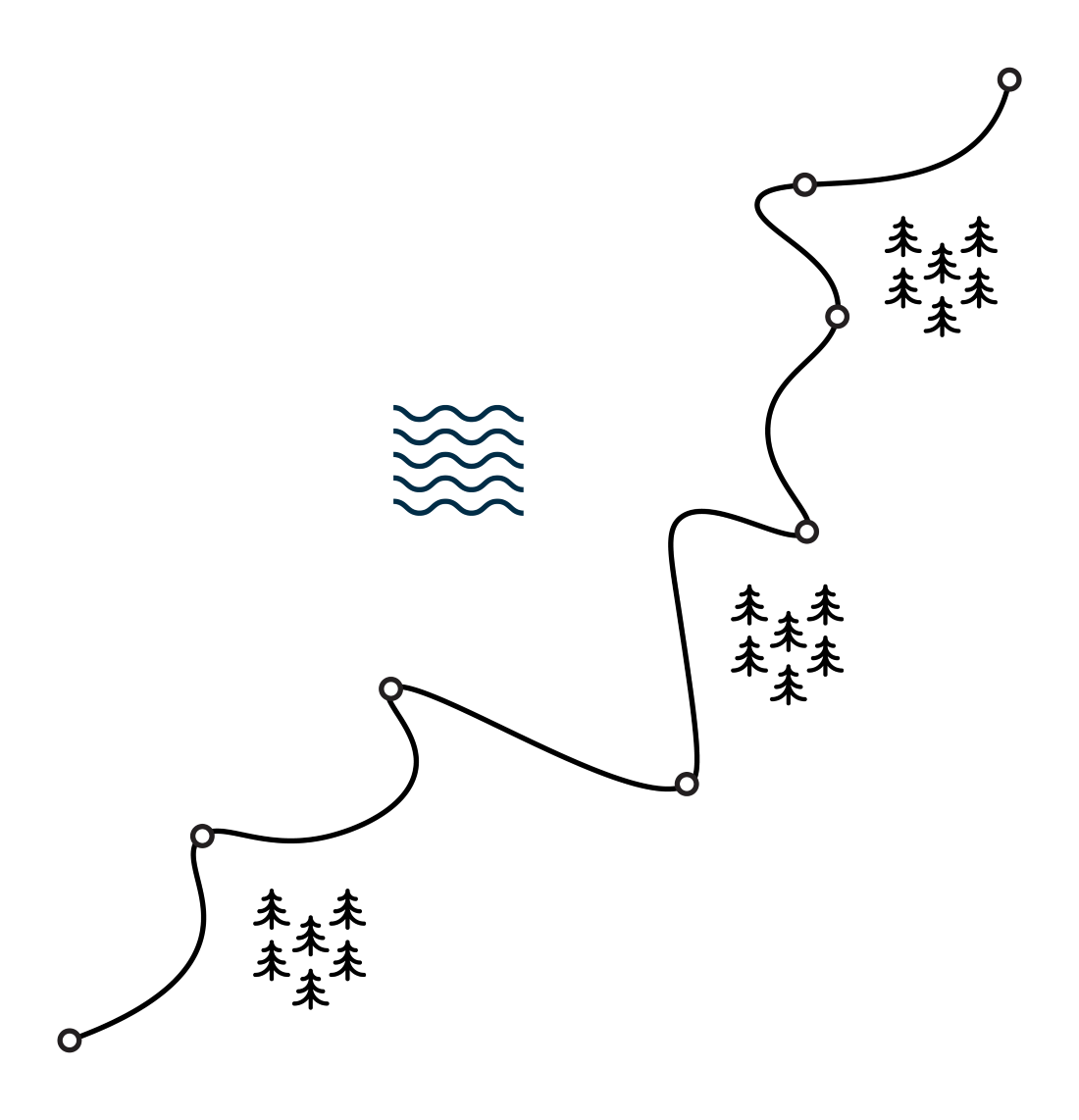 Follow the Coast is the longest relay run ever, covering all European shores.
It's a journey of co-creation that will be ran by teams covering 100km each. We invite each team to pick a Stage and contribute to this unforgettable adventure.
If you do, you'll start running at 7 a.m. on a day and place of your choice from a designated list, taking a symbol that will travel the entire coast and will be passed on from team to team. You have to reach the end of your Stage within 24 hours where you will hand over the symbol to the other team.